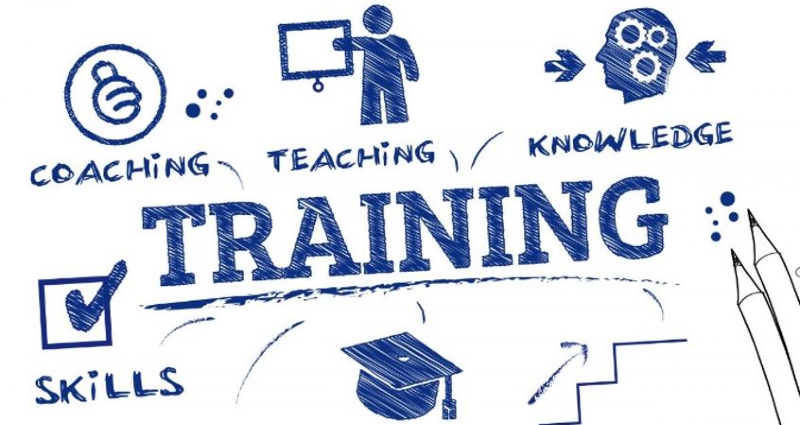 Manens-Tifs continues with its BIM training courses reinforcing the application in all phases of design and construction activities.
Congratulations to the new ICMQ certified collaborators: Fabio Girardi (BIM Specialist), Davide Pantano (BIM Specialist), Lorenzo Calchera (BIM Coordinator).
Manens-Tifs congratulates Massimo Cadorin too, partner and technical director, who obtained the LEED GA qualification, which confirms the Company's effort in the diffusion both internally and externally about sustainability culture.