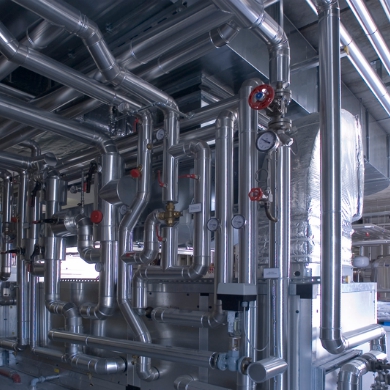 Manens-Tifs has a long experience in developing projects with high complexity.
The company can provide its engineering services to fully develop a new project starting from the very first feasibility studies down to the construction design stage, complying with client requirements in terms of contents, quality and costs.
Our aim is to develop projects since the very beginning steps that consider and integrate all engineering items together with architectural needs, in order to deliver projects that have no surprises during the construction phases, improving building times and reducing unexpected building costs.
The long list of references with successful projects demonstrate that Manens-Tifs is focused on continuous research for innovative solutions, up-to-date technical systems, environmental compliance, cost effectiveness, safety and security aspects. This constant work to search always the best solutions for the client needs, linked to the support of university partners are the key elements that have brought us to be the one of the Italian and European leading companies.
Design & Engineering Areas
Fire Prevention and Simulation
Technical and Construction Design