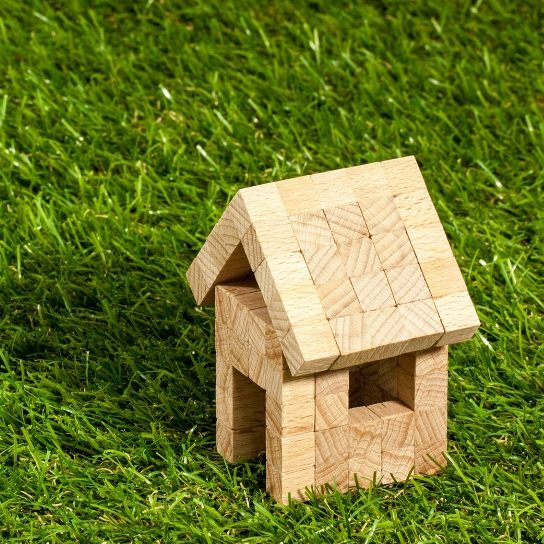 MEP design, to pursue energy costs reduction and low CO2 emissions requires a deep knowledge of the building systems.
The optimization of energy systems, both for new and existing buildings, is a process of analysis aiming to support the development of the project through the choice of suitable components and materials according to a building dimension, performance and features.
Manens has developed long-term experience in increasing energy efficiency in existing buildings, through the application of international energy audit procedures and in compliance with the latest European Directives in terms of buildings' energy performance.
We provide also energy performance certification according to national laws and local regulations such as KlimaHouse (Alto Adige), Cened (Regione Lombardia) Celeste (Liguria Region), Beauclimat (Valle d'Aosta).
Energy Audit
We use Energy Audit to find out details about consumption, compare the existing technologies with the best available on the market and optimize costs, certifying the saving obtained and reducing the environmental impact.
Energy Monitoring & Optimization
Thanks to Energy Monitoring & Optimization we can reduce unnecessary costs, reinvesting the savings in energy efficiency.
Energy Performance Certification
We provide sustainability consulting services including LEED®, BREEAM® WELL®, LBC®, Estidama®, GSAS® and Itaca® certifications thanks to highly qualified Accredited Professionals with substantial experience in very complex projects.