We offer our fifty year experience to satisfy your needs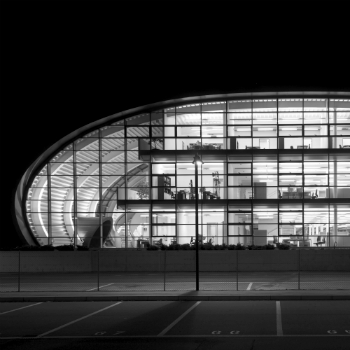 About Manens
Manens S.p.A. is a leading consulting engineering and architecture company based in Padua, Italy, with over 50 years of experience in engineering and project management for the building sector.
Manens' expertise provides services ranging from feasibility studies and design at every stage (concept, preliminary, detailed) to site and project management, with a focus on sustainability and energy issues. 
Headquarters and Branches
Manens ranks among the top Italian consulting engineering companies and has several ongoing projects in the Gulf area and North Africa. The Company's Headquarters is located in Padova, counting three other offices in Italy in Verona, Padova and Bari. In 2013 Manens has also set up a branch in KSA, based in Riyadh, following the acquisition of a contract for Project Management for the realization of two Medical Cities for the Ministry of Interior (MOI).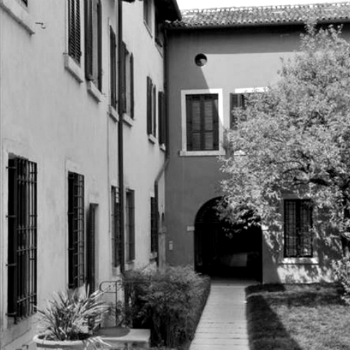 Our Numbers Manens has been increasing over the years
Our Mission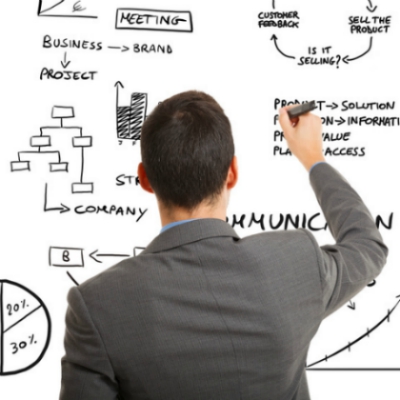 The Manens' mission is to interpret and meet the Client's needs, providing technical solutions able to combine Functionality, Safety and Comfort with the big challenge of our time: Sustainability and Energy. To attain this objective, an integrated approach to building design is essential for cost-effective solutions. The building is no longer seen as a passive container of systems and technologies, but rather as an entity in which each component has an active role in the building's result, strengthening the integration of "architecture – services – sustainability". This new approach requires the development of new skills and state-of-the-art software simulation tools enabling the early assessment and optimization of complex systems. Thanks to our specific skills and holistic approach, Manens is today acknowledged as a leader in the fields of Sustainability and Energy for the building sector. This continues the philosophy that, for forty years, has characterized the work of the firms merged to form Manens, for whom "designing" also means "promoting" a new culture both inside and outside the firm.
GBC ITALIA
Manens is a founding member of Green Building Council Italia, non-profit association founded in 2008 with the aim of promoting and accelerating the diffusion of the culture of green building design, construction and management, providing clear and defined criteria and benchmarks to all operators in the sector. GBC Italia aims to introduce in Italy the environmental certification system LEED® – Leadership in Energy and Environmental Design – whose parameters define precise criteria for the creation of healthy buildings, energy efficient and low environmental impact.
FIRST Q NETWORK
First Q Network is an international organization that includes engineering companies with offices across Europe and around the world. The companies that are part of First Q Network provide design services, construction management consultancy in the fields of plant engineering (electrical, mechanical and special) of sustainability of the built environment and energy efficiency. The members of First Q Network have built a portfolio of clients that incorporates the most significant actors in the construction industry, from architects to developers and builders.