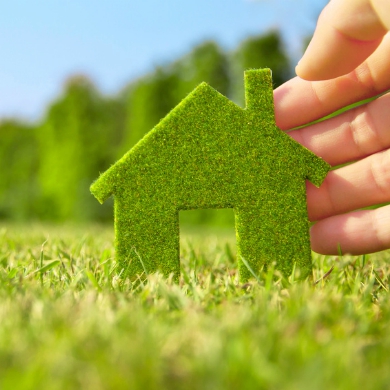 Environmental impact assessment and certification of sustainability are key elements of the new approach to integrated planning.
The application of certification systems to rate the level of sustainability of the built environment, such as LEED®, BREEAM and ITACA (Italian National Rating System) represents a shared strategy and an effective way to guarantee high standards of environmental performance.
Manens provides specific services for the LEED Certification assessment, including Documentation and Administration, Commissioning, Energy and Daylight modelling – supported by a team of Professionals consisting of Commissioning Authorities, Energy and Daylight modelling specialists and LEED® AP™ accredited specialists.
We also provide consulting services for BREEAM accreditation, a certification widely adopted also in Italy to assess the sustainability of buildings.
Manens has specific skills and experience in the Italian Green Building Certification System – ITACA, and can provide specific consultancy thanks to our accredited Professionals. Moreover, we offer lighting design services, an area in which we have also gained a high specialisation over the years. Our technical team of acoustics professionals, working with advanced simulation software, is also dedicated to finding cost-effective solutions to complex acoustic issues
Energy Design & Building Physics
For us, MEP design means not only good equipments, but rather energy efficiency and comfort for people.
Acoustics
We keep seriously care of your comfort, tailoring the best strategies for environmental noise, architectural acoustics and MEP system.
Lighting & Daylighting
We shape your environment through lighting design, coupling the architectural expression with the optimal comfort and minimal energy consumption.
Thermal Comfort CFD Simulation
Your comfort brings a successful design of your spaces: with CFD simulation we achieve the best conditions for your thermal environment.
Green Building Council
We believe in a better world: so we collaborate with Green Building Council around the world for reducing the impact of the building on the ecosystem.
Sustainability Consulting
Our commitment on environment is translated in every project, whether new building, renovation or neighborhood, ensuring minimization of environmental impact.
Sustainability References