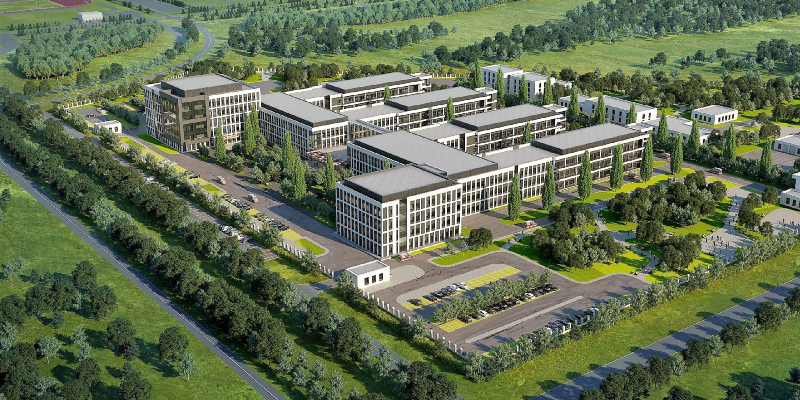 After the National Scientific Oncological Center project, already at an advanced stage of construction in Astana (now Nur-Sultan), Manens-Tifs will develop the integrated design of two new hospitals.
The first one will be a national landmark facility for the treatment and the research on Infectious Diseases in the old capital Almaty, with about 500 beds for 78,000 sqm. While the second one will be an Emergency Hospital which may be adapted in the future also for the Infectious Diseases management; it will be realized in Nur-Sultan, with about 250 beds for 41,000 sqm.
The two complexes, which will be managed by the Ministry of Health, will meet the strictest requirements and will integrate the most advanced technologies in the international field, in accordance with the FGI Guidelines for design and construction of Hospitals.
The projects must be completed within the next 6 months and will be developed using a fast-track process for allowing the beginning of the construction works in the next few months.