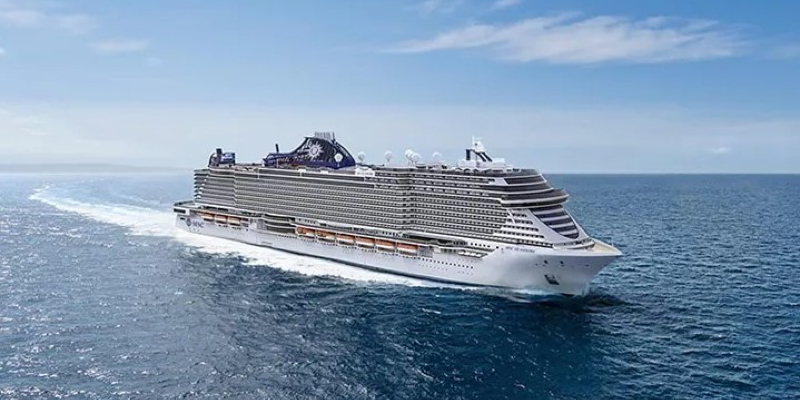 Last week MSC Crociere has delivered in Monfalcone the new giant ship "Seashore", the first of the two Seaside EVO class ships. Building on the revolutionary and pioneering design of the Seaside class, aimed at bringing guests closer to the sea, MSC Seashore has been expanded and enhanced and offers a variety of brand new features, spaces and experiences for guests.
With a tonnage of 169 GRT and a length of 339 meters, the "Seashore" can accommodate on board 5,877 passengers in 11 different types of cabins, 50 suites with large balconies, 32 different suites with private outdoor Jacuzzi and 2 new sumptuous Owner Suites.
MSC Seashore is equipped with cutting-edge technology by becoming the first cruise ship in the world to feature a new air sanitization system, 'Safe Air,' which uses UV-C lamp technology to remove viruses and bacteria to ensure clean, safe air for guests and crew.
This is the thirteenth cruise ship built by Fincantieri based on Manens-Tifs's HVAC systems design.
For more details:
https://www.msccrociere.it/crociere/navi-da-crociera/msc-seashore
https://www.ilgazzettino.it/nordest/trieste/nave_da_crociera_piu_grande_italia_msc_seashore_fincantieri_monfalcone-6103040.html