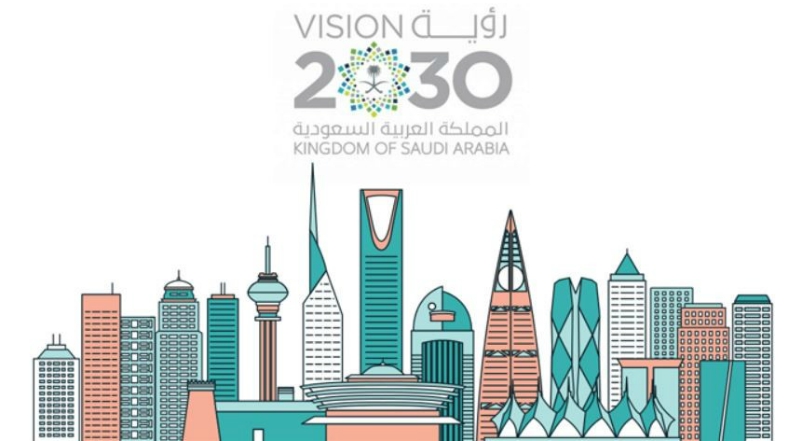 2018-03-22 Manens-Tifs is very glad that MoMRA (Ministry of Municipalities and Rural Affairs – Saudi Arabia) has entrusted the architectural design of its new headquarters to the Italian firm Schiattarella Associati.
Manens-Tifs – in partnership with Schiattarella Associati studio – is designing all the MEP systems and providing environmental sustainability consultancy for the execution of the preliminary stages of LEED certification.
Moreover Schiattarella Associati, always in partnership with Manens-Tifs, has been awarded by the General Authority of Sports of Saudi Arabia for the renovation of the 50,000 spectators King Fahd International Stadium in Riyadh.
Manens-Tifs is proud of its contribution to these projects that reinforces both the role of Manens-Tifs in the Kingdom of Saudi Arabia, where the Company has been working since 2013, and the strong relationship with Schiattarella Associati.
Click here for more details:
http://www.artribune.com/progettazione/architettura/2018/03/roma-arabia-saudita-studio-schiattarella-associati/