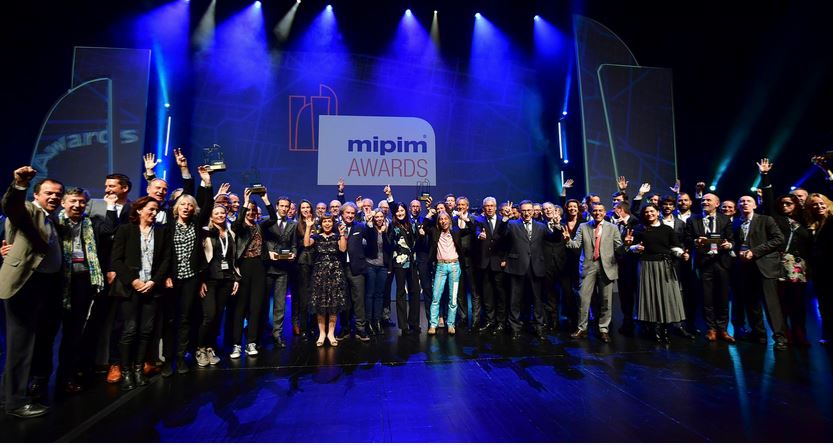 2018-03-19 Manens-Tifs was one of the finalists of MIPIM Awards for the category of Best Refurbished Bulding, with the project of NOI TECHPARK, designed by Chapman Taylor and Cl&AA.
Established in 1991, MIPIM has gathered during the years the most influential international property players from office, residential, retail, healthcare, sport, logistics and industrial sectors, all together for 4 days of networking, learning and transaction.
It honours the most outstanding and accomplished projects, completed or yet to be built, around the world, the very best of the real estate industry.
Many congratulations to Ingenium, Belgian Company that is also our partner in the First Q Network, that won the category with the project of Antwerp House, designed by Zaha Hadid.
For more details: