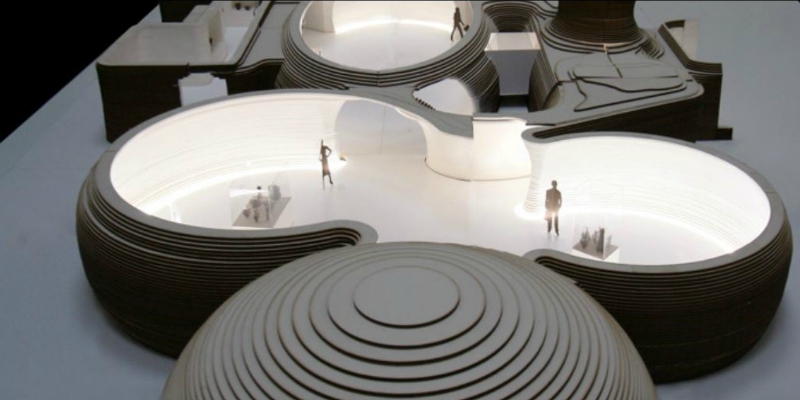 The requalification design of the historic building Bocconi-Rizzoli-Carraro in Milan, signed by the Architect Mario Cucinella, consists in the development of the new Etruscan museum, about 1,500 sqm on three main floors.
The new museum will be composed by an entrance dedicated to the reception with the ticket office, a cafeteria and a bookshop; then on the basement will be exposed a first part of the collection, located in high-tech hypogean spaces, especially the one dedicated to grave goods; on the first floor, in rooms retaining the charm of old times, will be exposed the remaining part of the collection; while the second floor will host a library, a conference room and a room for the workshops of the children.
The building will be equipped with a large photovoltaic system on the roof. The technological challenge faced by Manens-Tifs, that has developed the design of all the MEP systems and provided acoustics services, LEED V4 certification consultancy, has been to satisfy both the comfort conditions and energy saving, despite having many functional destinations and few technical spaces. Manens-Tifs will also handle with site supervision activities.
For more details:
http://milano.repubblica.it/cronaca/2016/11/15/news/milano_museo_etrusco_cucinella_corso_venezia_rovati-152054461/
http://www.artribune.com/arti-visive/archeologia-arte-antica/2017/03/museo-etrusco-milano-intervista-giovanna-forlanelli-rovati/
http://milano.corriere.it/notizie/cronaca/16_novembre_15/nuovo-museo-etrusco-corso-venezia-4c10df2e-ab3e-11e6-ba61-2e866e9865d0.shtml