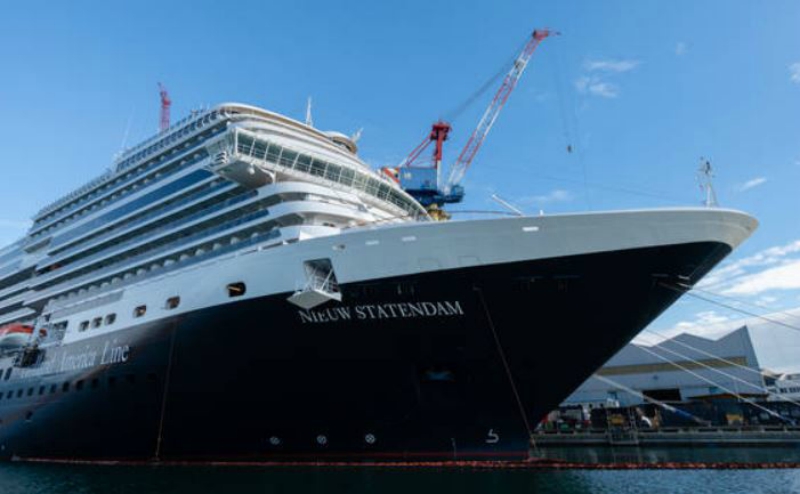 Nieuw Statendam, the new flagship of Holland America Line (brand of Carnival Corporation), was introduced last week, 29th November, with an official ceremony held at the shipyard of Marghera.
Arnold Donald – President and CEO of Carnival Corporation, Giuseppe Bono – CEO of Fincantieri, Orlando Ashford – President of Holland America Line and Edoardo Rixi – Deputy Minister of Infrastructure and Transport, attended the event.
Nieuw Statendam is the final result of a series of ships, of the application of technical and constructive evolutions starting from the first ship of the series, Statendam, built in 1993.
With its 99,500 tons tonnage, nearly 300 metres long and 1,300 cabins can accomodate 2,660 passengers.
Manens-Tifs developed the entire HVAC systems design and provided assistance during the construction phases.
For more details please visit:
https://www.hollandamerica.com/en_US/cruise-ships/ms-nieuw-statendam/0.html