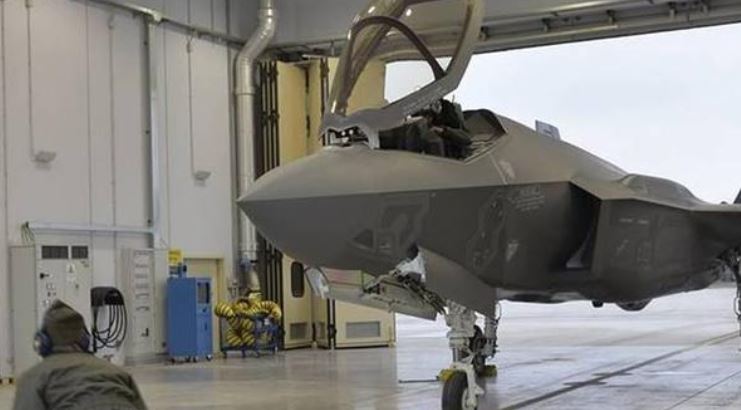 2018-07-30 Manens-Tifs, in partnership with Proger, has signed the contract for the development of the design of the new hangars for F-35 aircrfats in Ghedi's Airport.
Going down into detail, the project concerns not only the construction of new hangars for the maintenance of planes and shelters for flight lines, but also the construction of a new control building including a structure for flight simulations systems.
The control building will be composed of two main structures: a conventional one for the management of flight operations and one, defined as "classified area" , with a perfect thermo-acoustic insulation in order to avoid the revelation of "secret" conversations.
Manens-Tifs is very proud to take part to this prestigious project, that will focus the attention on this important intervention for the realization of the second base in Italy for F-35 aircrafts.
For more details