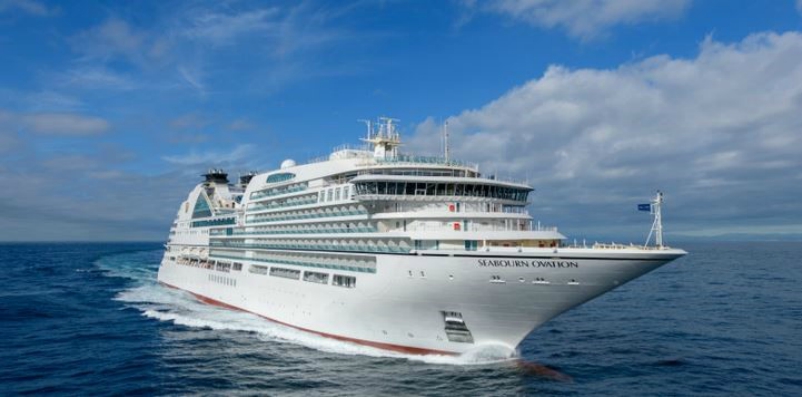 2018-05-07 "Seabourn Ovation" is the sister-ship of the already prestigious Seabourn Encore built by Fincantieri for the brand Seabourn Cruise Line.
The delivering ceremony was on 27th April: "Seabourn Ovation" is the newest ultra-luxury vessel and represents a welcome stage in the evolution of small-ship cruising, which Seabourn pioneered and has consistently expanded and enriched.
With its nearly  40,350 tons tonnage and a length of 210 meters, the "Seabourn Ovation" features 300 suites and maintains the line's high ratio of space per guest, enabling highly personalized service.
Fincantieri asked for Manens-Tifs's supervision, continuously present on board, from July 2017 to April 2018 to check the correct HVAC ducts installation on board, its compliance with the design documentation, and for "As Built" documentation drawing up.
This is a further demonstration of Fincantieri's trust in the partnership established with Manens-Tifs. At the same time, it reinforces the experience of the Company and of its staff concerning the activities of  supervision and control of ship aboard installations.
For more details: