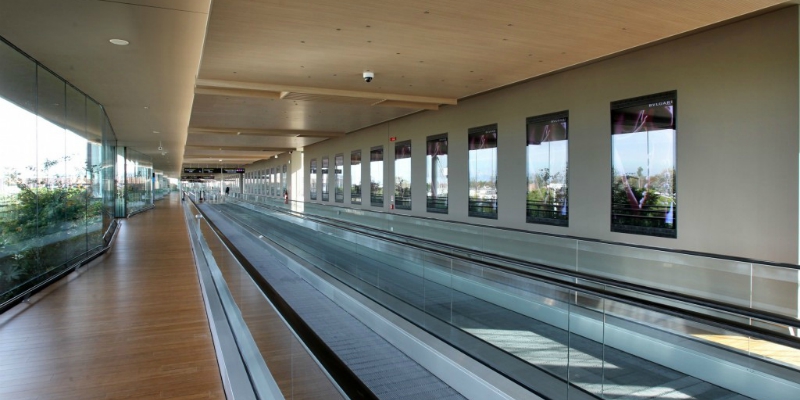 The new dock and the new pedestrian "Moving Walkway" of Marco Polo Airport in Tessera (Venice) have been certified LEED Gold 2009 for New Construction.
Manens-Tifs, on behalf of SAVE SpA (Airport Service Authority), has carried out all the activities related to the certification process, such as LEED Accredited Professional Consultancy, Dynamic Power Simulation and Service CxA (Commissioning Authorithy), collaborating in strict sinergy with the client, the team of site supervision and the designers, interfacing all the actors involved in the process with GBCI (Green Business Certification Inc.).
This is an important result that confirms the strong vocation of Manens-Tifs for the themes of energy efficiency and environmental sustainability.