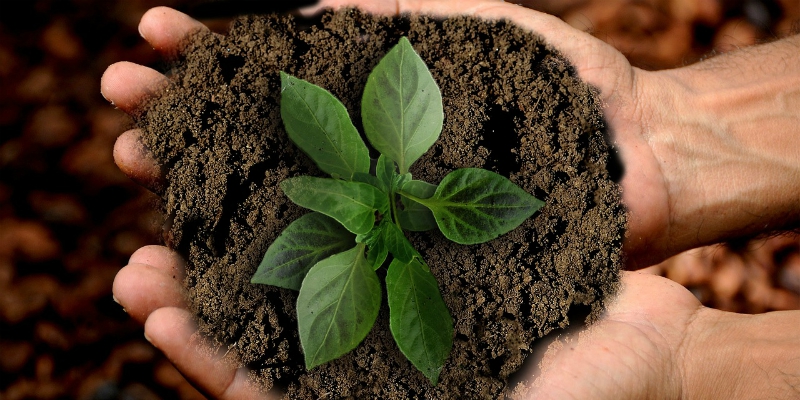 Andrea Fornasiero (Coordinator of the Building Physics Team of Manens-Tifs, offices of Padua) will present, at the Round Table scheduled for the 26th of May in the Aula Magna of Palazzo Tolentini in Venice, the case of the "Depot for Trains and Buses" of Croviana, entitled: "Excellence Certifications: the case of the building certified Leed Platinum for the Transport Company of Trento".
The event is part of the Sustainable Development Festival, under the patronage of the National Council of Engineers. Numerous conferences will be presented, all sharing the same main topic: development of design activities according to environmental sustainability criteria and following the certification protocols and guidelines of Green Public Procurement.
"The new attentions on GPP (Green Public Procurement) expressed through the CAM ("Criteri Ambientali Minimi", Minimum Environmental Criteria) concerning the building sector – says Eng. Fornasiero – represent an important step for the innovation of the national construction market and a necessary upgrade for the related professional world".
Manens-Tifs has 7 experts working in the offices of Padua and Verona with the qualifications of LEED AP and BREEAM AP (accredited according to the International Standard ISO / IEC 1724) and eligible for the CAM requirements, with particular reference to the technical specification awarding the "technical skills of designers".