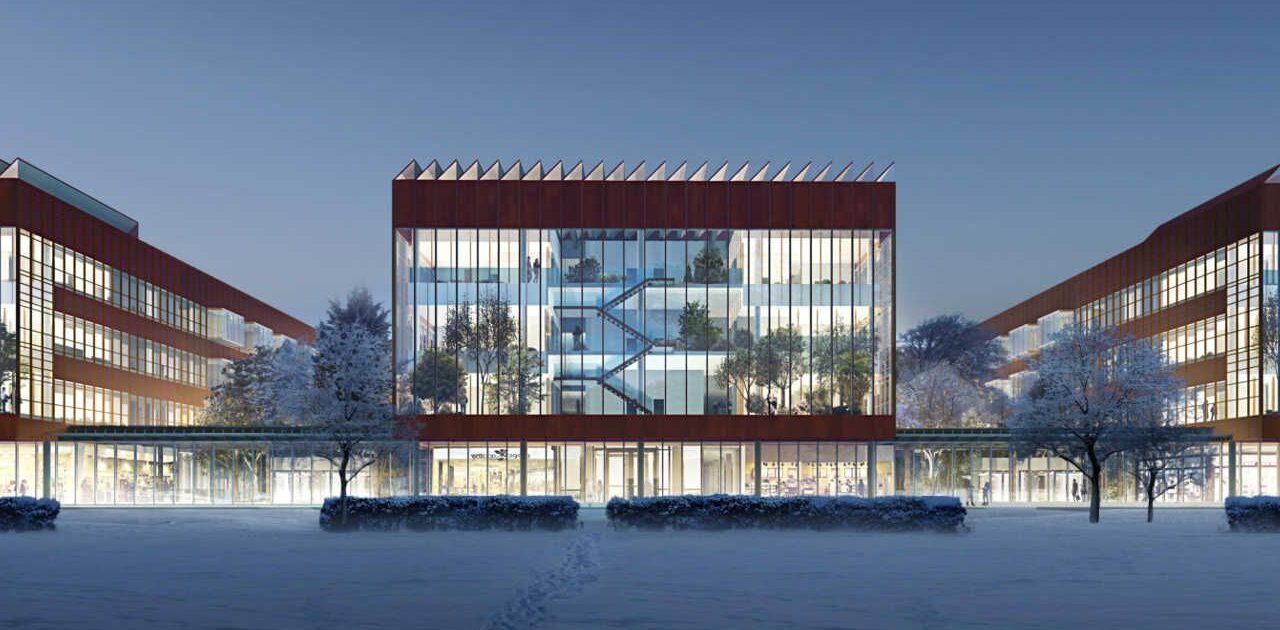 27 July 2023, with the handover of the works to the SPV CISAR, the building site for the construction of the massive healthcare complex that will bring together the activities of the IRCCS Foundation – National Cancer Institute and the Neurological Institute Carlo Besta – can officially begin.
The project will have a surface area of about 130,000 square metres, 650 beds, 19 operating theatres and 10 interventional rooms, as well as advanced research laboratories.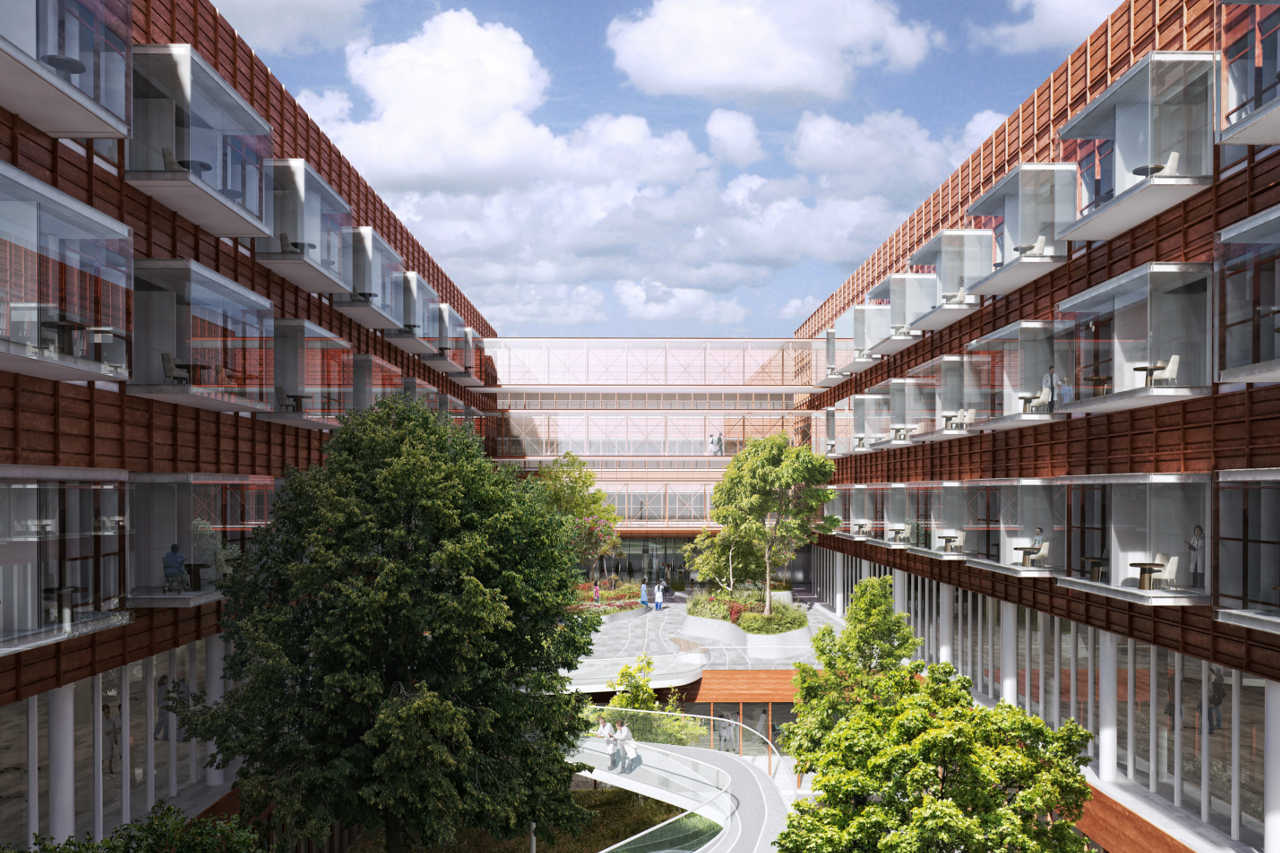 The representatives of the Construction Management Office, established by Manens and FM Ingegneria, set the building site start, before the President of the Lombardy Region, Attilio Fontana, the Mayor of Sesto San Giovanni, Roberto Di Stefano, and the heads of the Hospital Foundations.
The new City of Health, which will rise in the former Falck steelworks area, is one of the biggest health building projects underway in Italy, characterized by the highest quality standards in Europe for cancer research.
Manens is proud to have been selected for this assignment, which further acknowledges the professionalism of our collaborators and the company's reliability and prestige.
Read more:
Photo Credits: Mario Cucinella Architects