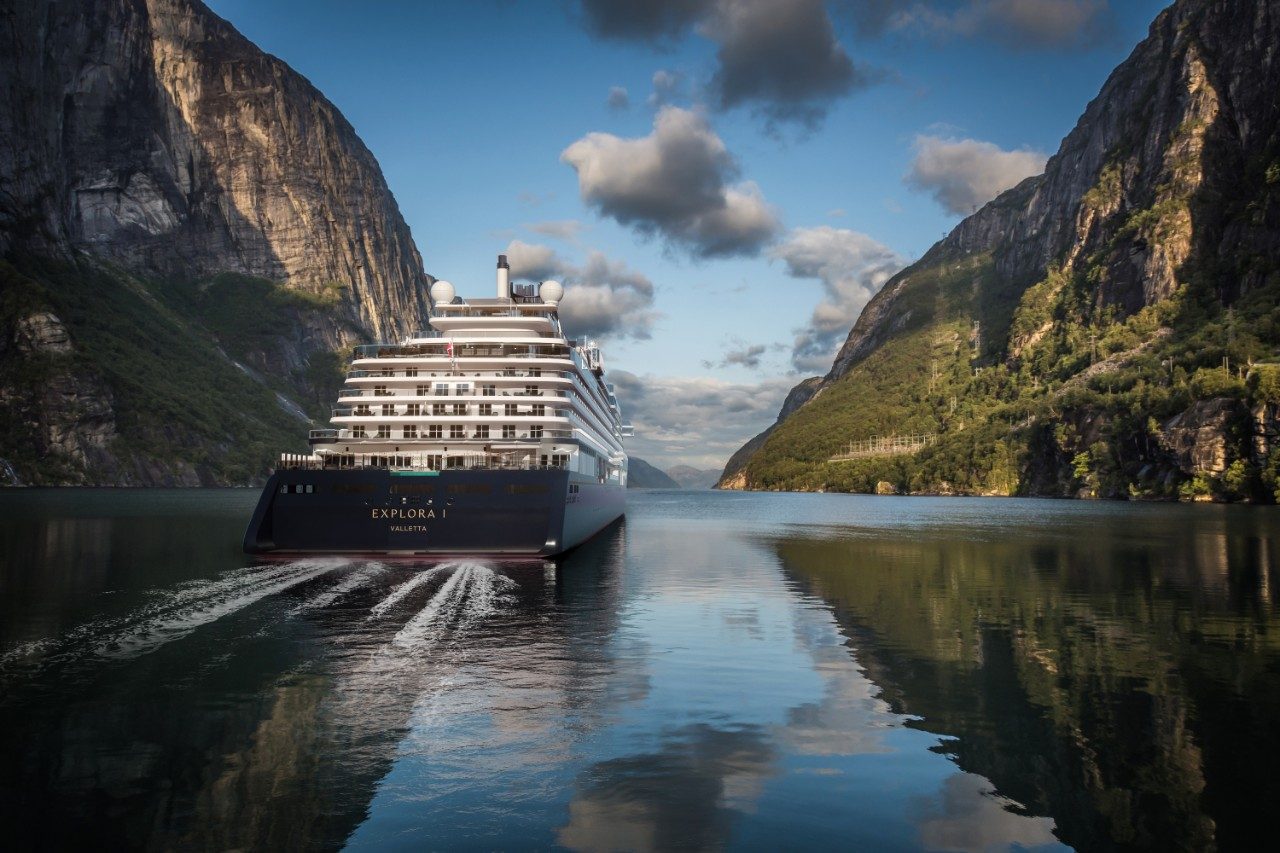 In June 2021 MSC announced the creation of the new luxury brand of the company: "Explora Journeys". At that time, Manens-Tifs was already involved in the design of the first unit of the new "Luxury" class of ships, recently named "Explora I", which will enter service in May 2023, followed within about a year by its sister "Explora II".
In July 2022 Fincantieri entrusted Manens-Tifs with the design of the third ship of the series, derived from the initial design but with important innovations: the power supply is improved by adapting the generation system to the use of LNG (liquefied natural gas) and thus radically changing the distribution of the crew spaces and to a large extent also of the public spaces.
The new unit, with a tonnage of approximately 73.000 tons, has 478 high-class cabins, from "Suite" to "Penthouse", for a total of 1.034 passengers and 690 crew members.
The new class is intended for the high-end market and is characterized by "green" solutions, not only in the LNG power. In the future, the derived units, based on the shipowner's declarations, will further evolve by integrating fuel cells and hydrogen storage in order to power the ship in port with zero emissions.