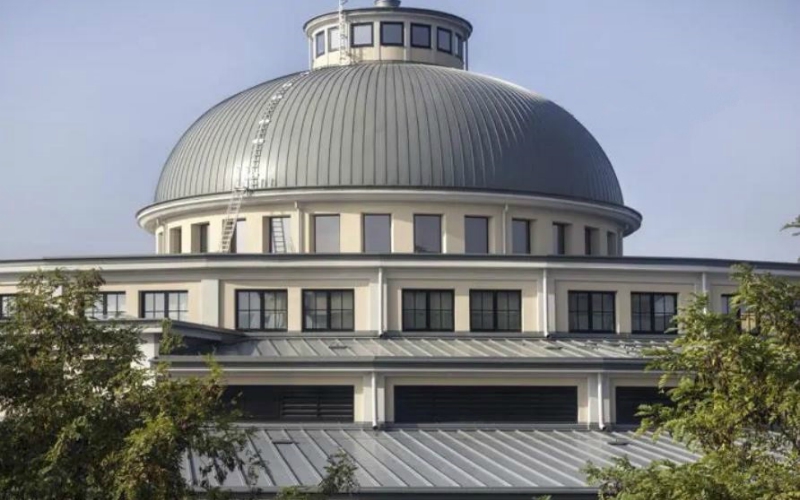 Commercial, managerial and service areas will be located on the site of the old industrial complex.
Since the beginning of the restoration, Manens-Tifs has been accompanying the design development of the various structures, providing on-site assistance during the execution of the works for all plant-related and technological aspects (offices of Unicredit, GlaxoSmithKline and DoValue, Eataly premises; others).
The project, the most important work in progress in the city of Verona today, represents one of the most significant examples, in the territory, of disused industrial areas recovery.
Manens-Tifs' approach has combined the technological needs of the new specific functions installed in the complex and the environmental sustainability aspects with the limitations and constraints imposed by the local authorities for the recovery of existing buildings, concerning in particular the Rotonda, the old cooling station which will be the fulcrum and symbol of the whole project.
For more details:
https://www.ilsole24ore.com/art/patrizia-realizza-business-district-ex-magazzini-verona-AD27uA1