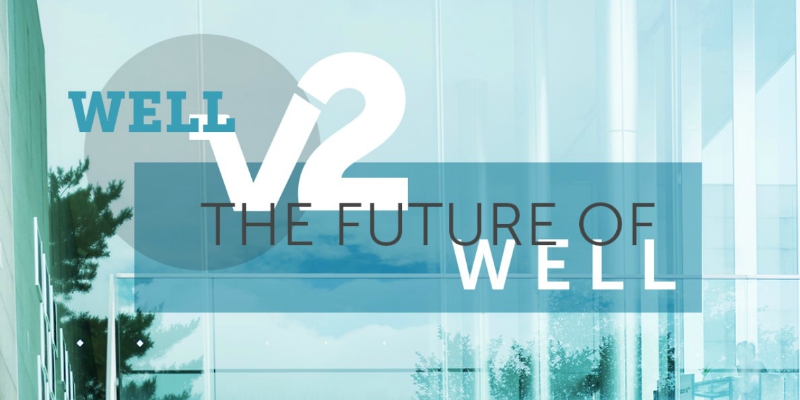 The new version 2 of the WELL Building Standard™ (WELL v2™) has been launched and now available for use by the International WELL Building Institute (IWBI). WELL v2 is a vehicle for buildings and organizations which deliver more thoughtful and intentional spaces that enhance the human well-being and includes a set of strategies that aim to increase human health through design interventions and operational protocols.
Built upon the pioneering foundation of the first version of the WELL Building Standard (WELL v1), WELL v2 draws expertise from a diverse community of WELL users, practitioners, public health professionals and building scientists around the world.
After supporting the launch of WELL in Italy through the conference #WELLference in 2017, in collaboration with APTAVITAE and Rick Fedrizzi of the International WELL Building Institute (IWBI™), Manens-Tifs has been pioneering human health and well-being design in the building sector.
Manens-Tifs performance-based and data-driven design methodology is anchored by the latest scientific research and industry best practices, supported by internationally recognised rating standards such as WELL and aspires to transform buildings and organizations in ways that advance health and well-being to help people thrive.
For more details:
https://www.wellcertified.com/