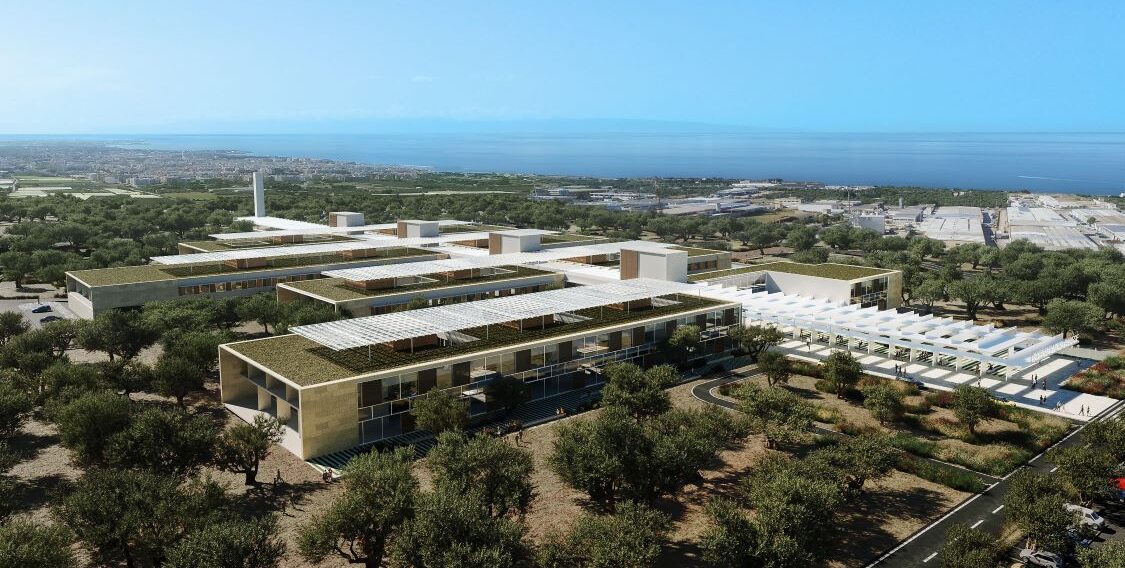 A new healthcare acquisition: Manens has been appointed to design the new Hospital of Bisceglie – Ospedale del Nord-Barese (Bari), leading the Project Team formed with Pinearq, Studio Altieri and AGM Project Consulting.
The assignment was conferred by the local health authority to cover architectural and engineering services, for a total fee of € 4,393,352.00 and estimated work costs of € 106,087,500.00.
The hospital is intended to become a healthcare landmark for all the communities in the northern area of Bari, thanks to its strategic location between Molfetta and Bisceglie. The facility will feature 264 beds, divided into standard ward, maternity-child and intensive care areas, an emergency department, 10 operating theatres and 4 surgery stations. It will also be equipped with an outpatient clinic with 36 specialized departments, with 10 dedicated to the maternal-child area. The project design includes adopting cutting-edge technological solutions, to ensure the highest standards in terms of comfort and energy efficiency. Finally, the hospital will rise inside an olive grove in perfect harmony with the surrounding nature, reducing the visual impact of the building on the landscape.