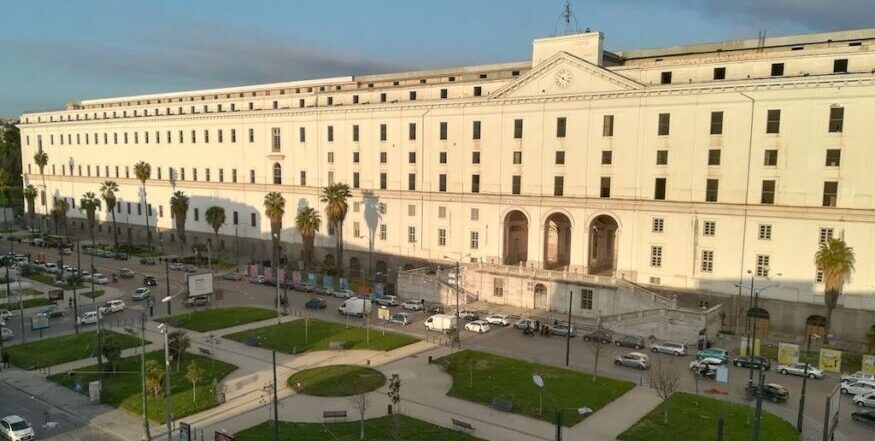 The historic eighteenth-century building will be renovated as a cultural and multipurpose centre thanks to an NRRP project worth around 100 million. An intervention that has been awaited for decades, which will finally return the monumental building to the community, welcoming a second location for the Mann Archaeological Museum, the National Library of Naples – with reading rooms and a 1,000-seat conference hall – and a postgraduate school of the Federico II University. The Real Albergo will be easily reached by the new underground line 10 – for which the feasibility project has just been presented – which will allow a direct connection to the airport via the station in Piazza Carlo III, as well as linking the Complex to the whole public transport network.
The building, with its 100,000 sqm of surface, 830,000 cbm of volume and a façade of about 390m, represents a new challenge for Manens, which will be responsible for the development of the definitive and detailed design together with Studio ABDR (group leader) based on the existing feasibility project.
Designed by the Florentine architect Ferdinando Fuga – by order of Charles III of Bourbon, who assigned him to build a hospitality facility for the poor people of the Kingdom – the Real Albergo was conceived as a social city within the city, hosting accommodation, production and training spaces in a single complex. Over the decades, it has served as a place for a wide range of activities, while maintaining its assistance function for which it was originally conceived.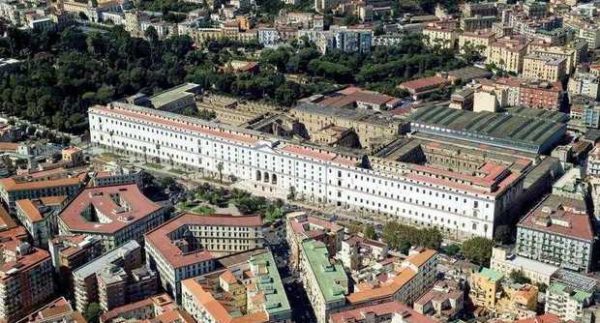 The complex features 430 rooms of different sizes, some overlooking the Charles III square, and others open onto three courts: two side yards used as gardens and recreational spaces, and a central hall originally intended as a church. The aim of the redevelopment project is precisely to redesign the spaces harmoniously, to allow interaction between the new functions of the building with a view to a creative, personal and professional development, involving both the community and visitors, making the Real Albergo dei Poveri the new centre of the social, economic and cultural life of the city of Naples.