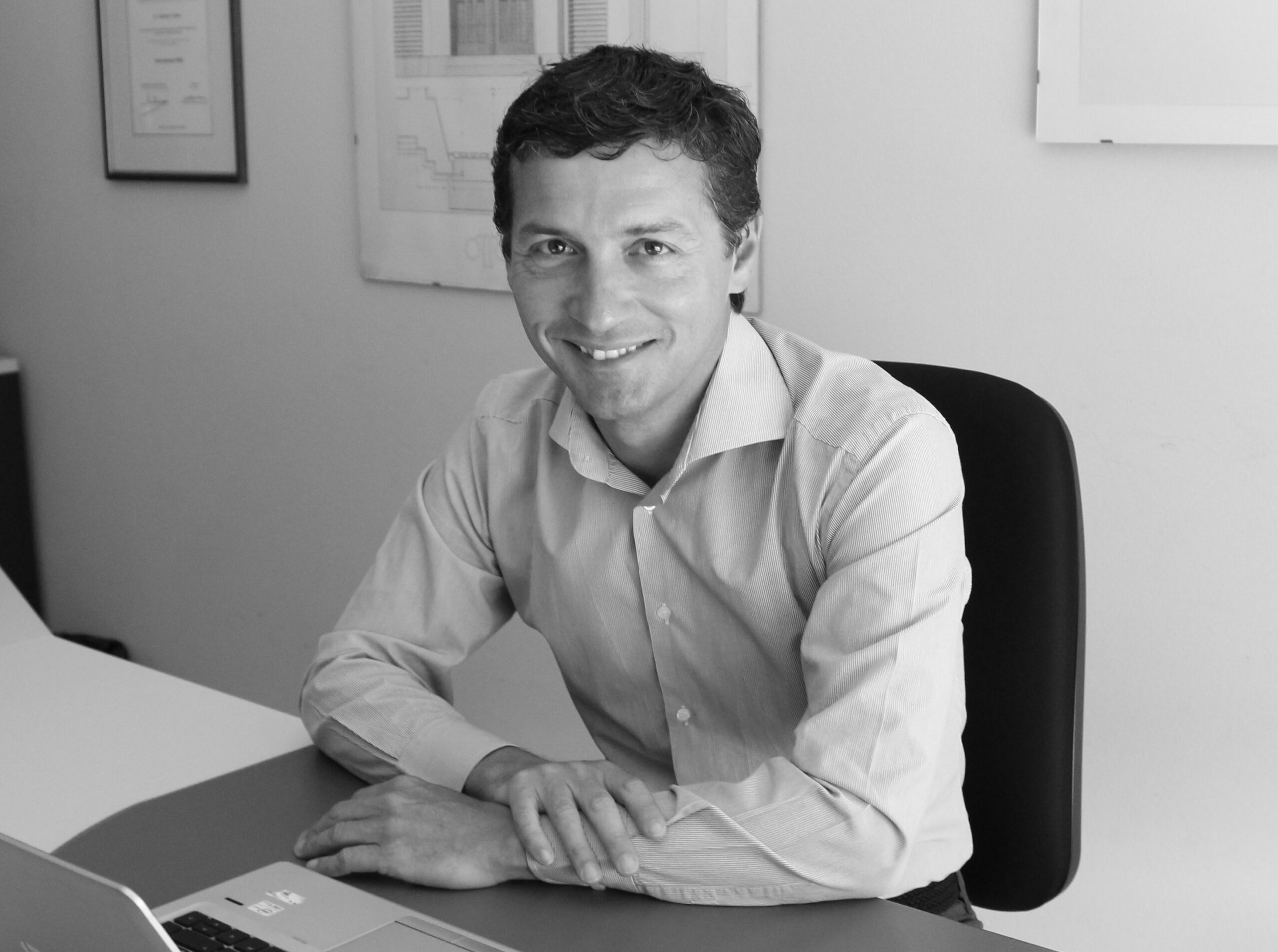 Con sgomento e tristezza siamo ad annunciare la prematura scomparsa di Gianluca Calace.
È stato, insieme a Mauro Strada, l'artefice dell'affermazione di Steam (ora confluita in Manens) nel mercato dell'ingegneria italiana. Con il suo approccio al lavoro improntato al rigore e alla qualità, l'attenzione e responsabilizzazione dei collaboratori, ha fatto crescere la società, allargando il perimetro delle attività dell'ambito tecnologico agli aspetti edilizi, proiettandola tra i leader in particolare nel settore ospedaliero.
Ha lasciato un segno profondo in tutti noi; lo ricorderemo sempre con affetto e riconoscenza, facendo nostre le sue idee, il suo modo pacato e razionale di confrontarsi con i colleghi e la sua sensibilità nei confronti dei collaboratori.
---
It is with great sadness that we announce the passing of Gianluca Calace.
Gianluca made significant contributions to the growth and success of Steam – now merged into Manens – in the Italian engineering market.
He left a deep mark on all of us; we will always remember him with affection and gratitude, cherishing his ideas and his calm and rational attitude towards his team and collaborators.
Farewell, Gianluca.