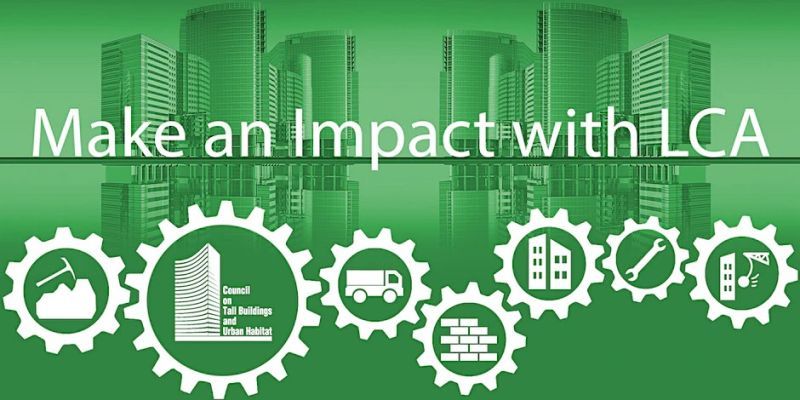 Make an impact with LCA – Council on Tall Buildings and Urban Habitat seminar 13-14 February 2023
This week Edoardo Beltrame – Sustainability Specialist Manens-Tifs S.p.a. – joined the Council on Tall Buildings and Urban Habitat  (CTBUH) for a two-day seminar "Make an impact with LCA"
Held in Venice, at Università Iuav di Venezia, the seminar hosted Professors and Professionals to discuss how the application of  Life Cycle Assessment can affect design, construction and management of buildings and cities.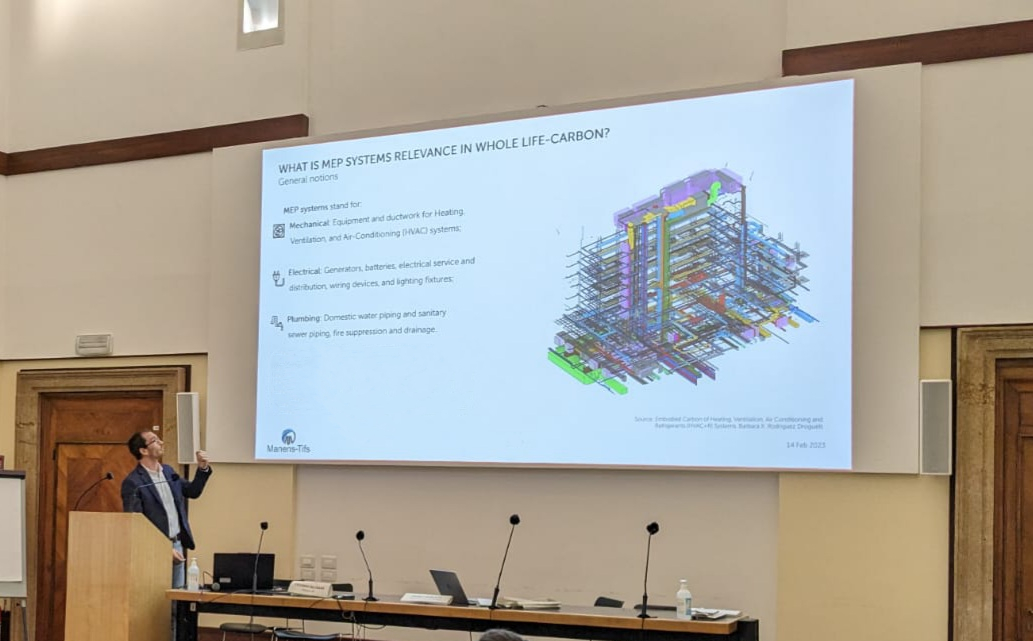 The Manens' intervention proposed a general overview of the Embodied Carbon associated with MEP systems.
It also discussed the importance of designing high-energy efficient systems to help reduce Operation Carbon and the critical environmental impact associated with high GWP refrigerants, commonly used in direct expansion systems that, in some cases, can be comparable to total mechanical system Upfront Carbon.
The presentation aimed to underline the crucial role of #LCA analysis also in MEP systems design and how its methodology can help designers to measure, track and reduce Whole-life carbon emissions.