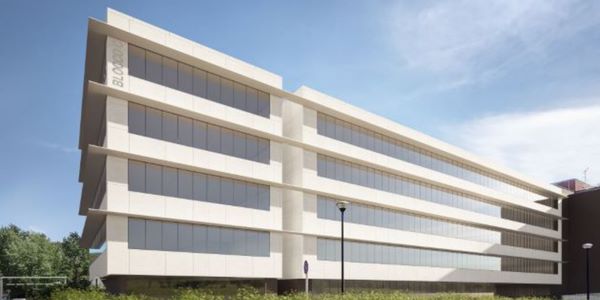 The Steam and Manens-Tifs group has won the tender for the requalification of the San Polo Hospital in Monfalcone, Gorizia: a facility built between 1980 and 1990, consisting of three buildings, now requiring significant renovations.
The design concept includes the complete reorganisation of the hospital, with the development of new volumes on the heads of the ward building, the rationalisation of pathways and a thorough renovation of entire areas and facades.
The works will also involve the seismic adaptation of the buildings, the renovation of the ventilation and air treatment systems and the primary power grids. The total value of the investment is approximately EUR 70 million.
The renovation works will follow progressive stages to ensure the regular operation of hospital activities in safe conditions for patients and healthcare workers. Thus, the project includes the development of outer precast structures that will temporarily host the health services housed in the buildings involved in the renovation.
The innovative solutions designed to renovate the facades will use the most modern techniques for redeveloping the building envelopes to combine thermal comfort and architectural restyling.