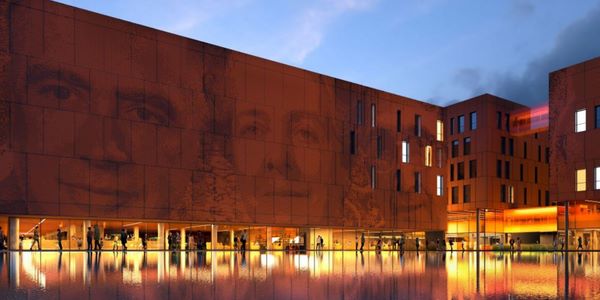 The project for the University of Milan's new Science Campus, MIND – Milano Innovation District, was approved on December 20th by the Board of Directors.
The laying of the cornerstone for the new Campus – renamed "Science for Citizens" – is scheduled for the summer of 2023, right before the centenary of the University of Milan foundation in 2024.
The Campus – designed by Carlo Ratti (Carlo Ratti Associati) to rise in the former Expo Milano 2015 area – will be the centre of the Science District from 2026 and will host over 23,000 people, including students, researchers, professors and technical/administrative staff, in five main buildings – both for teaching functions and laboratories – developed in about 210,000 mq spl.
This new area will be a powerful attraction for talent and will have a strong impact on the territory, as a place of research and cutting-edge technologies.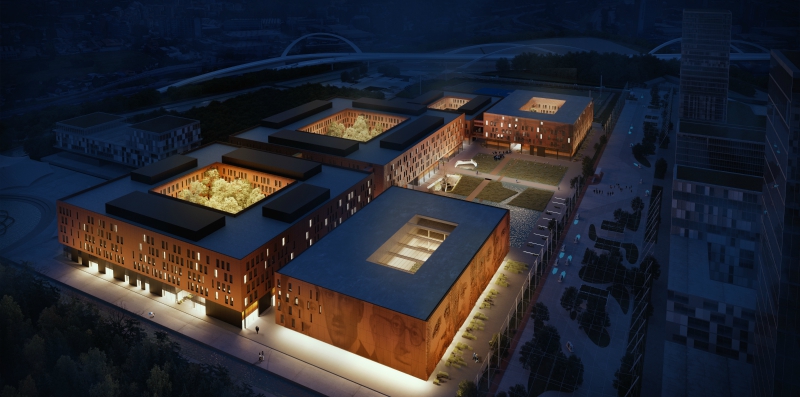 The study of the Campus space aims, in fact, to create an innovation district in perfect harmony between the city and nature, in an area open to everybody, including academics, the scientific community and citizens.
A sustainable, zero-emission and carbon-free project, not only from the point of view of the power solutions adopted but also thanks to an innovative approach to the choice of materials, the construction solutions and management, all meeting the highest energy/environmental certification standards.
Manens-Tifs, responsible for the design of all the MEP systems of the structure, opted for the total exclusion of fossil fuels and the adoption of production systems powered exclusively by electricity, with the help of photovoltaic systems placed on the roofs of the buildings. This approach allows minimizing the environmental impact while the system is working and reduces to zero the emissions of carbon dioxide into the atmosphere.