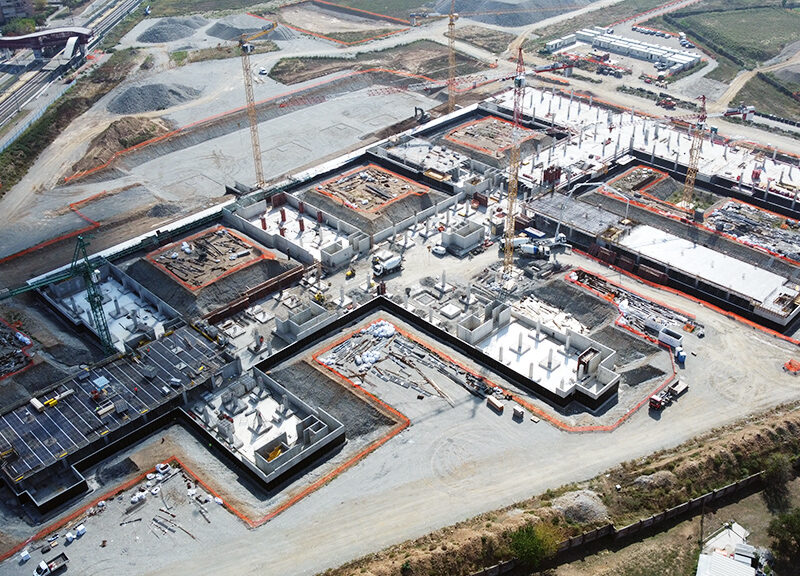 The new Scientific Centre of the University of Turin is taking shape. The project, realized by JV Proger SpA/Manens-Tifs SpA, includes the construction of 22,000 square metres of spaces dedicated to teaching, 47,500 square metres for research, 7,200 square metres of socialising areas, 7,300 square metres for sports activities, and finally 40,000 square metres of green areas.
The total planned investment is approximately 160 mil. Euro and the estimated duration of the works is 1,095 days, starting in march of this year.
Manens-Tifs, which developed plants engineering and energy and environmental aspects, is now in charge as CSE (Coordinator of Safety in Execution) and LEED Commissioning Authority.
Construction site progress video: HERE