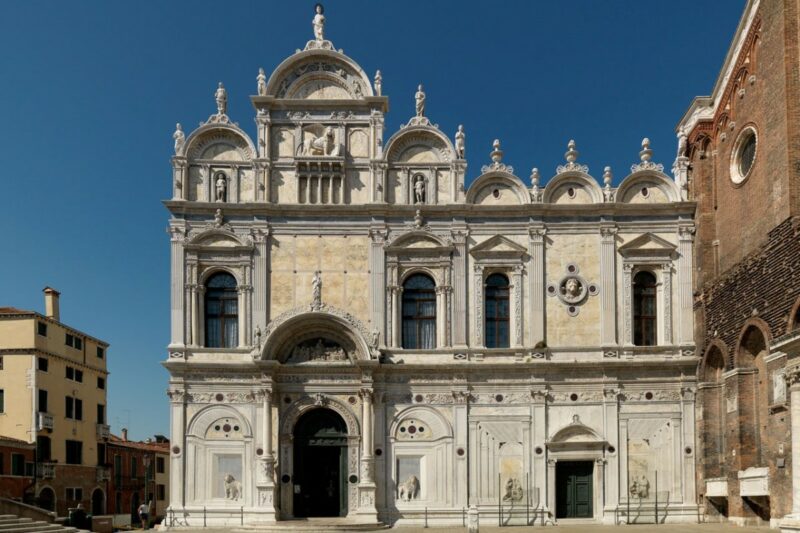 The group consisting of Steam (group leader), Manens-Tifs and Engineer Maria Stefania Fattoruso was awarded the tender launched by the local health unit "ULSS n.3 Serenissima" for the renovation of the historic Venetian hospital.
The compound is situated in the ancient "Sestiere Castello" district and is structured into several functionally interconnected buildings, among which stand out remarkable landmarks of great historical and monumental value, like the S. Domenico Pavilion and the Pavilion "Dei Mendicanti", others of great architectural value, like the Semerani Pavilion, and yet others, which are significant examples of the hospital construction of the time in which they were built.
The first core of the compound, the Ospedale dei Mendicanti, was founded in 1659 on a project by Vincenzo Scamozzi. Afterwards, following the historical and political events which took place in Venice, the hospital compound expanded and evolved, remaining always at the centre of the social life of the city.
Nowadays, the St. John and Paul Civil Hospital (Ospedale Civile SS.Giovanni e Paolo) is the only hospital in the insular part of the city. Its entrance is characterized by the exquisite Renaissance facade, through which you can first reach the Scuola Grande di San Marco, home to an important historical medical library, and therefore the wards more specifically dedicated to the hospital.
The whole complex represents a reference point not only for the inhabitants of the historic centre and of the lagoon's islands, but also for tourists and scholars, for the historical-cultural value of the pavilions that constitute the compound and for the contents of the library-museum of the Scuola Grande di San Marco, which tell the history and the evolution of the medical art over the centuries.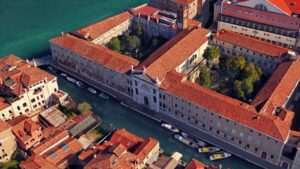 Today, however, the hospital needs major actions of modernization: revision of the functional systems, adaptation of the structures and of the systems to the regulatory standards, improvement of the efficiency and comfort levels for both patients and health care workers.
The project includes renovation interventions for a total amount of approximately 30 million Euros. The interventions will be performed on the Pavilion "Dei Mendicanti", on the Semerani Pavilion with the attached Surgery-Emergency Building and on the Services/Mortuary Building, for a total gross surface of approx. 29.000 square meters.
Manens-Tifs and Steam (which since a few months are part of a single group) are proud of this result: the complexity and the prestige of the intervention confirms once again the trust of the clients in the group's competences in the health sector and in the renovation of buildings characterized by a high historical and monumental value.