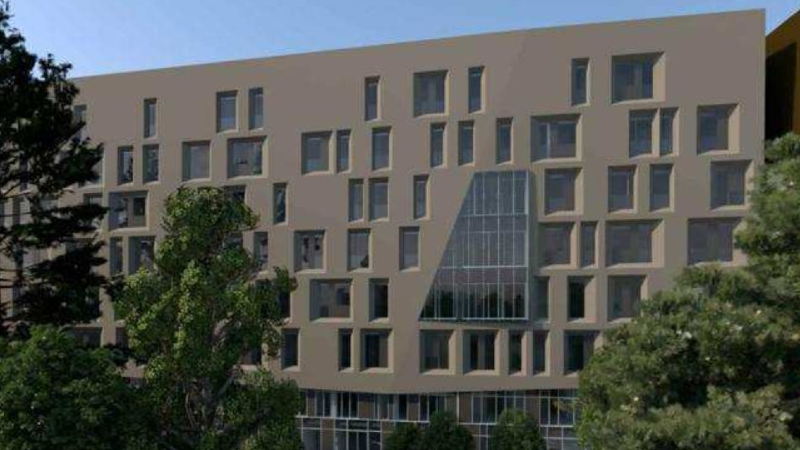 Last March 17th, after a long and troubled authorization process, construction work of the new complex begins. Once completed, it will represent an excellence of the Venetian healthcare and a national reference hub.
The building will be a real "hospital within a hospital" dedicated to children, with 168 beds, 6 operating rooms, diagnostic and treatment units. It will consist of about 20,000 sqm distributed on a basement and 8 levels above ground.
It is also the first step in the overall redesigning of Padua University Hospital's, distributed on the two locations of Giustinianeo and Padova Est.
The first step of the construction site, lasting 140 days, includes the excavation works and the realization of a series of preparatory works, which will be followed by a period of 760 days of construction.
Manens-Tifs, in joint venture with Proger and Studio Striolo Fochesato and Partners, took care of the design development of all technological systems and networks and will be part of the Site Supervision Office for overseeing the construction of all the plants.