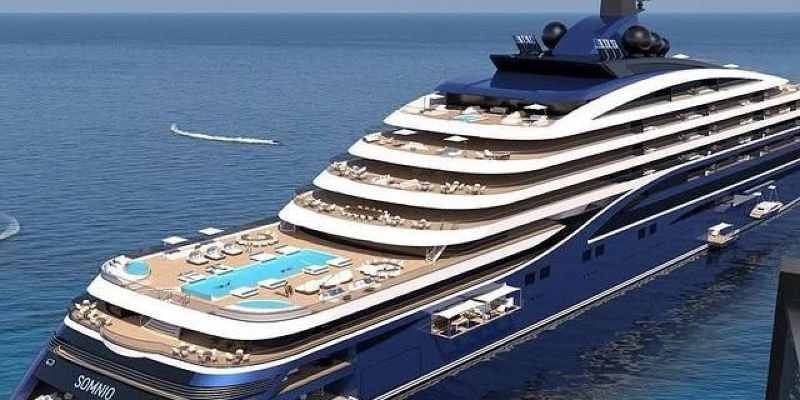 The Company has been appointed by Norwegian VARD (part of Fincantieri Group) for designing the HVAC systems for the new 220 m long unit, the world's first residential yacht.
It will house 39 super-luxury apartments spread over six decks and equipped with all the most exclusive amenities.
The ship will adopt the latest technology in terms of sustainability and will also be equipped with instrumentation to gather information useful to scientists and maritime experts in ocean research.
This assignment further consolidates the relationship between Manens-Tifs and Fincantieri Group and reinforces our leadership role in the large cruise ships systems design.
For more details:
https://www.gazzetta.it/motori/la-mia-auto/05-07-2021/somnio-yacht-condominio-piu-grande-sempre-222-metri-lunghezza-record-4102476804800.shtml