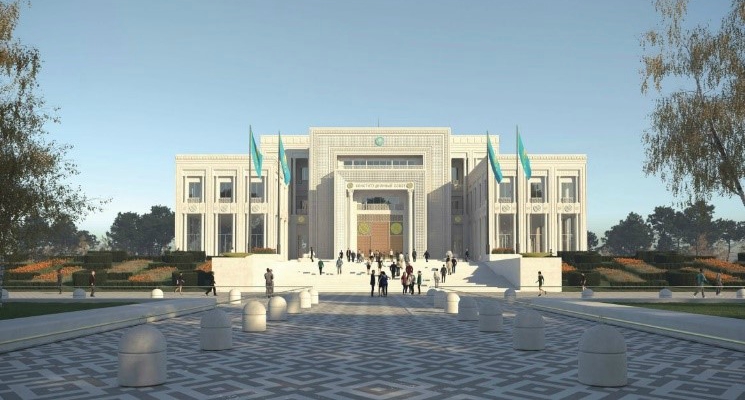 Manens-Tifs, in partnership with ABDR Architects, is involved in the design of Nur-Sultan's New Constitutional Court, a highly prestigious institutional complex that will be built in the central area of the capital.
The plant systems of the Court, designed by Manens-Tifs, will be characterized, according to the Company's philosophy, by high standards of energy efficiency and environmental comfort, adapting to the extreme climatic conditions of Nur-Sultan (-35 to +33 °C).
We are very proud of this new assignment that, after the project of the National Scientific Oncological Center, strengthens Manens-Tifs' presence in the Country as part of its international expansion strategy.