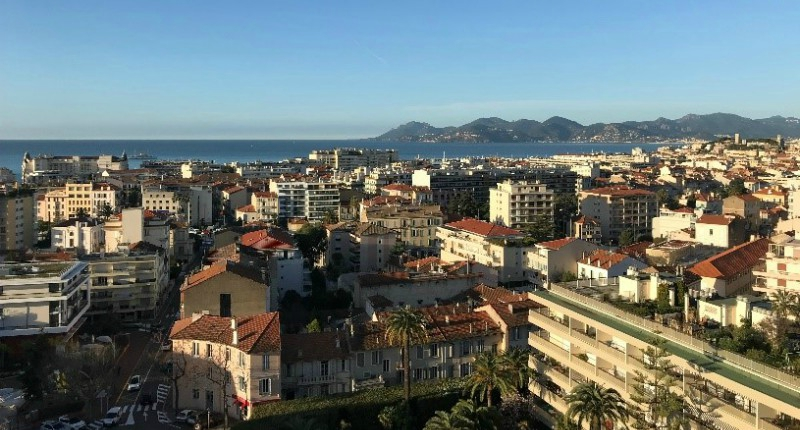 As it did last year, First Q Network will be present at MIPIM 2019, the international real estate exhibition, in Cannes (France), from the 12th to the 15th of March. First Q Network (www.firstqnet.com) is a European network of mechanical, electrical & building physics consultants set up to share resources and best practice knowledge between its members and innovative design solutions across borders for its clients. First Q will occupy a space in the Barcelona stand located in P-1. L59.
A good representation of First Q members will be present at the show: Granlund from Finland (Pekka Metsi), Smits van Burgst from the Netherlands (Steven Mast), Ingenium from Belgium (Nicolas Vyncke), BWB from England (David Stairmand), Manens-Tifs from Italy (Fabio Viero) and JG Ingenieros from Spain (Juan Gallostra and Rubén Martínez).
Should you wish to visit us and share a drink, please contact Fabio, Steven or Juan at: fabio.viero@manens.com , sepmast@smitsvanburgst.nl or jgallostra@jgingenieros.es.